San Diego Property Management & Real Estate
Whether you're an experienced real estate investor or just starting out, it's hard to know everything.  This is not a market where you want to be ...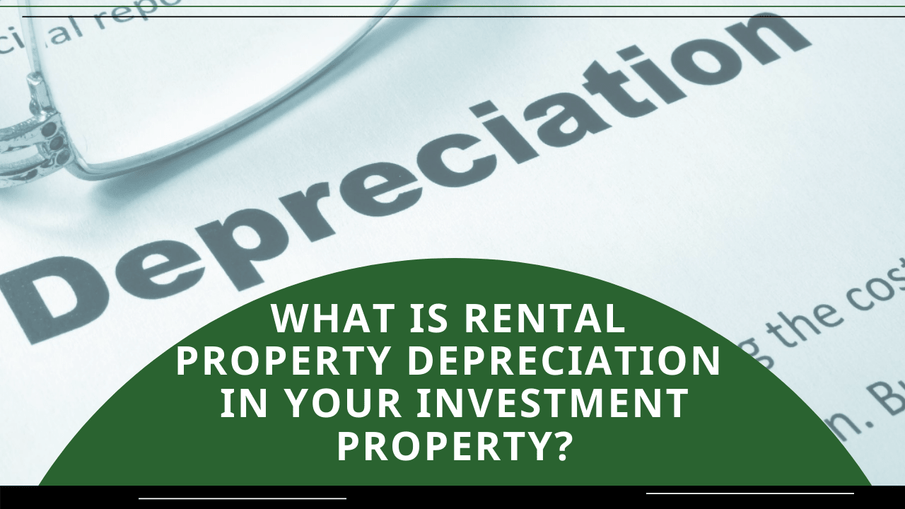 There are several tax benefits to owning investment property, and one of those benefits is depreciation. While it can save you a lot of money at tax time, not every property owner understands how it works or when to use it.