Your investment is secure with us
Property Management & Leasing
We manage fabulous homes arcross metro San Diego. With 30 years experience managing single-family homes, condominiums, apartment buildings, and manufactured home communities, you can trust your property with us and be sure that your peace of mind is our number one priority.
Contact us
Real Estate Sales & Investments
We understand that real estate transactions are significant and complicated so we are careful and thorough to learn your goals then work relentlessly on your behalf. We know the nuances of the San Diego commercial and residential real estate market, communicate often, and react fast. And we're satisfied only when you are.
Contact Us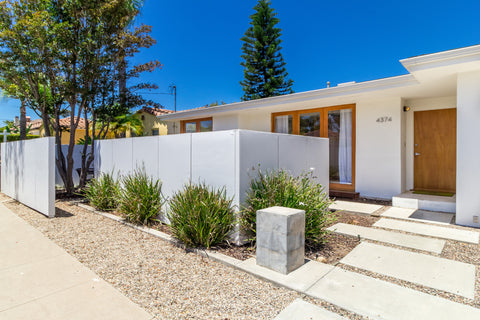 Renovations and Supervision
Renovations don't have to be overwhelming. If you don't know where to start or you're thinking of renovating your home and can't decide on paint colors or which vendor to hire, let us simplify the process for you. We are real estate experts and committed to your satisfaction.
Contact us
see what our clients say
"They have greatly simplified my ownership responsibilities and increased the net revenues."

Gary W., San Diego Property Owner
The property sold quickly at high market value thanks to their excellent work.

Joycelyn S., San Diego Property Owner
Getting my Mom's house ready to rent has been a challenge for me, and I could not have done it without your help and sensitivity to my situation.

Tom S., San Diego Property Owner
Mercer Properties and their team of people are pro's at managing property and make owning property a joy instead of burden. If you want to own income property and not manage it yourself, I highly recommend using Mercer Properties."

Bill H., Owner San Diego Hardware Co.
Barbara and her staff are knowledgeable, responsive, professional, and easy to work with.

Madeleine R., San Diego Property Owner
I have been using Barbara and her team for many years now and it is a great stress reliever for me not having to worry about any issues that come up as well as finding new tenants. In addition she is always there for some advice and is super responsive.

Nadine S., San Diego Property Owner
We Know Real Estate in San Diego
Mercer Properties is a family-owned and operated real estate services company providing San Diego property management, sales, leasing, and consulting. Based in Kensington and serving the San Diego metro area, we've been a local business since 1988 – that's nearly thirty years of service in our community.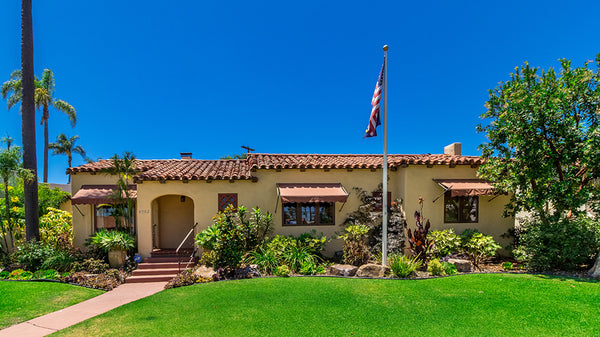 WHY HIRE A PROFESSIONAL?
From the moment you contact our office, you can trust that you will receive hands-on personalized service every step of the way. From marketing your property 24 hours a day, to handling every part of the tenant interaction, we will make sure that your rental moves smoothly. We will screen each prospective tenant as well as regularly review the property to ensure that it is well-maintained. And when it's time to sell, we'll support you through the entire process. Press play on the video to learn more about our full-service capabilities.
Location, Location, location: San Diego
Luxury, Too.
Investments live in many forms and we're proud of our diverse offering. We specialize in property, no matter the configuration. But some views are worth highlighting.



You see us in all the familiar places
Mercer Properties manages homes in over twenty neighborhoods across San Diego including Kensington, Talmadge, Mission Hills, North Park, South Park, Bankers Hill, Little Italy, Downtown, La Jolla, and many more.
San diego real estate information
---
easy access for residents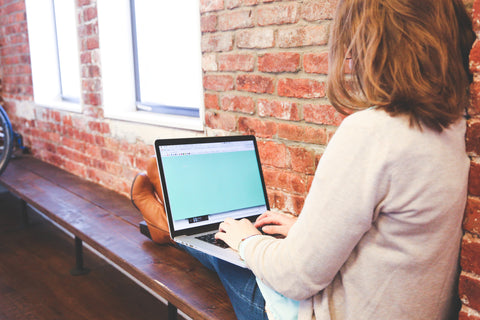 Pay Rent Online
We want to make life easy for our residents by offering features such as paying rent online. Do not worry about mailing in checks, instead you can save time and money by just paying from your computer or mobile device wherever you're at.
Pay online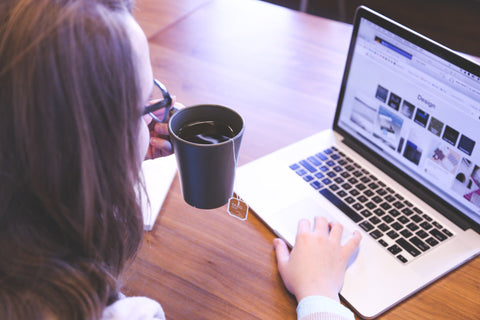 Submit a Maintenance Request
We welcome contact from our residents so that we can be sure that their needs are addressed promptly and professionally. If maintenance problems arise, you can just use our online maintenance request form to request help 24 hours a day, 7 days a week.
Submit request
Resident testimonials
Thrilled to have just signed another lease with Mercer Properties after two years of living in our Kensington home. Dealing with Barbara and her entire team these past two years has been a first rate experience.

Suzy D., Kensington
In all the years I've been acquainted with Barbara and her staff, I've found that they are honest, professional, caring and efficient. Maintenance and repairs are handled quickly. I highly recommend renting from them or using them as brokers for buying or selling property."

Barry N., Kensington
It was pretty stressful when I moved into the property with my kids as my husband was at sea and we had no furniture , Barbara drove over with some furniture for me , how about that! My telephone calls are always answered promptly and everything is taken care of asap, although to be honest the house is so fabulous that I don't have to call very often .

Jane D., San Diego
A BOUTIQUE FIRM WITH BREADTH AND DEPTH